Weight Loss Diets for Women
Weight Loss Diets are very popular nowadays because they tend to combine different elements from our lifestyle from the food we eat to how we eat it, which allow our bodies to function in a healthier manner. The reason why some diets for women may be special than other diets normally prescribed for both men and women is because women have a different body structure. Some women also tend to experience a harder time shedding calories because their bodies are not used to diets other than their current ones. Still other women may have some special health issues such as diabetes, asthma or heart problems that stand in their way of following normal weight loss diets.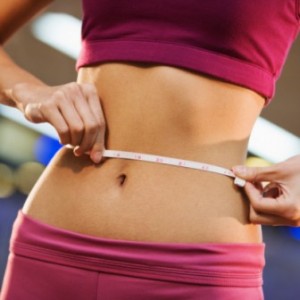 Remember that out of all the diets prescribed for women that you may like, you can only follow one diet and it should be the one that matches your lifestyle and your goals the most. Many women make the mistake of following a diet that a celebrity might be following simply because they want to get that same figure. These weight loss diets are not recommended for a number of reasons. First, your body structure is different from that of the celebrity and normally such people have personal trainers that combine such harsh diets with tough exercise and workout routines to help them get those flat stomachs and lean and slimmer legs.
Diets for women that are really popular and that are based upon some solid logic include Weight Watchers and Craig. The former is based on support system, something that means a lot to most women. Women diet watchers attend regular meetings in which they can share their goals and aspirations as well as diet and exercise tips. They also get motivation and support from each other which is why the turn out and success rate of these types of weight loss diets tends to be higher. A diet program that is a favorite among working mothers is Jenny Craig because these are prepackaged meals delivered right to your doorstep. In addition to this, women are paired with a Jenny consultant with whom they can share their progress and the problems that they are facing.
Flat belly diet is another effective diet, which is designed around 'Sassy water' that has mint leaves, cucumber and ginger along with special exercise plans. The Nutrisystem is another diet for women in which portion controlled meals are delivered at home accompanied with activity sessions and a counselor that can help you get into better shape. For smaller or petite women, the Petite Advantage Diet is a good option because it is harder for smaller women to lose weight. On the other hand, Weight Loss Diets like Abs Diet for Women is targeted towards women who want to have flat abs in a few weeks. Diets for women like these include exercise regimes that target the legs and the buttocks as well as yoga and Pilates to get the best results in a short amount of time.